Townsend Spring Festival & Old Timers Day
May 3-4
Each Spring and Fall Townsend celebrates its rich Appalachia history through music, crafts and foods. This free event includes two days of Bluegrass music, handmade crafts and food. Bring your lawn chair and enjoy all of the Spring Festivities for the entire family at the Townsend Visitor's Center.
Parking is $10 per day or $15 for a two-day pass. Proceeds benefit the Townsend Volunteer Fire Department. Parking passes may be purchased at the Townsend Visitor Center (7906 E. Lamar Alexander Pkwy., Townsend), the Maryville Welcome Center (201 S. Washington St., Maryville) or at the parking gate on event days.
www.smokymountains.org/what-to-see/spring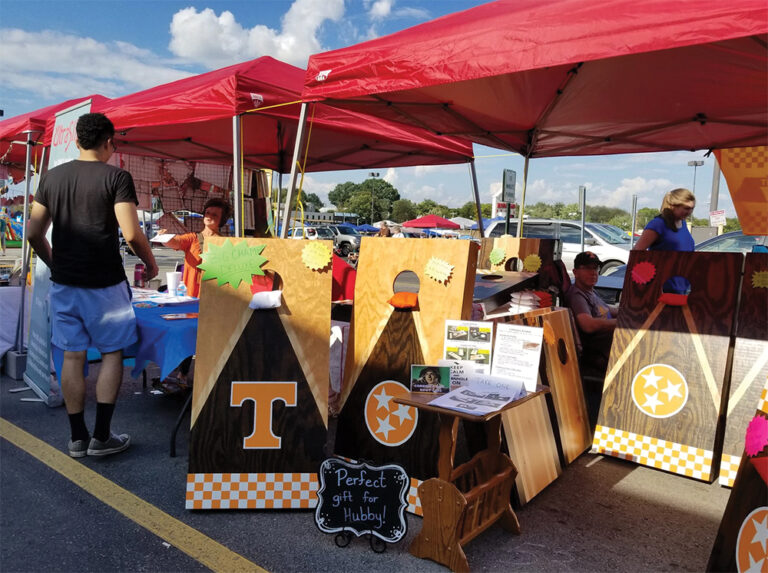 New Midland Plaza Spring Craft Fair
May 10-11
Up-cycled & recycled creative art, photography, candles, soaps, jewelry, paintings, hand-sewn items, sculptures, quilts, glassware, knitted novelties, crocheting, woodworking, & much more are showcased at one of the largest and most enjoyed craft fairs in the region. Enjoy unique and yummy food offerings from multiple food trucks, & local participants like the fire & police departments.
It's two days of family friendly fun!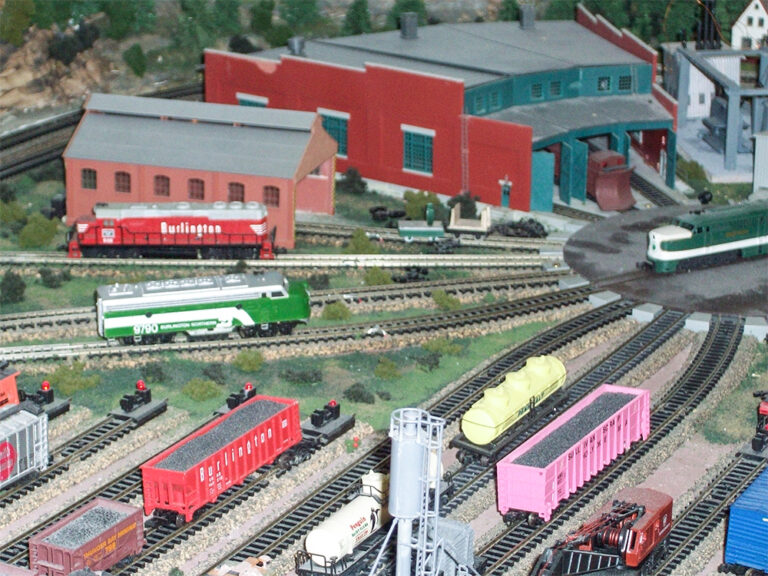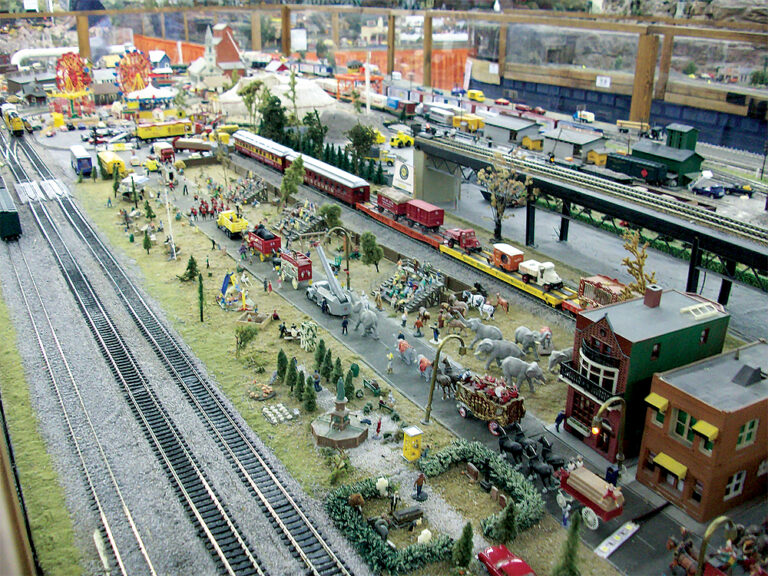 Come Celebrate Our Historical Railroad Heritage: Niota Model Railroad Show
May 4-5
Niota, Tennessee is home to the oldest railroad depot, built in 1854. Originally named Mouse Creek Station, it is the oldest standing depot in the State of Tennessee and one of the oldest in America.
During the Civil War it was used by both the Confederate and Union soldiers as a place of safety and rest. Today, the depot is owned by the City of Niota and used by city departments.
This May 4th – 5th, the depot will host the 2nd annual Niota Model Railroad Show, a free to the public event showcasing train model exhibitors and vendors from around Tennessee and beyond. Last year's inaugural event featured around 400 businesses from cities including Chattanooga, Murfreesboro, Crossville, Knoxville, and Maryville.
The event will be held at the Niota Depot and the Memorial Building- Saturday, May 4th 2019 9am-5pm and Sunday, May 5th 2019 10am-4pm.
tennesseeoverhill.com/niota-depot/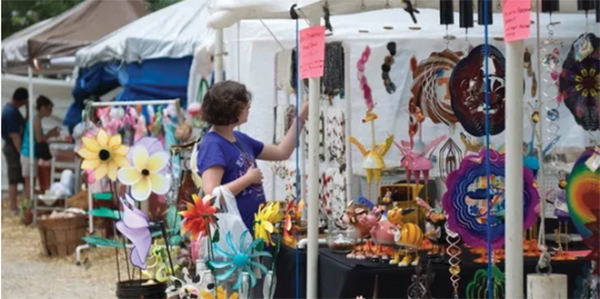 Lenoir City Arts & Crafts Festival
June 1-2
The 57th Annual Lenoir City Arts & Crafts Festival will be held in beautiful Lenoir City Park on June 1st and 2nd, and it promises to be better than ever! The quality of the event and superb reputation of the 240 crafters have made this one of the area's most popular events. Items range from ceramics and glassware to metal work and jewelry,to baskets and much more! A wide array of fast food and home baked delicacies will be available throughout the festival. Your taste buds will delight in old favorites and new flavors. And plenty of cold beverages to satisfy a summer thirst!