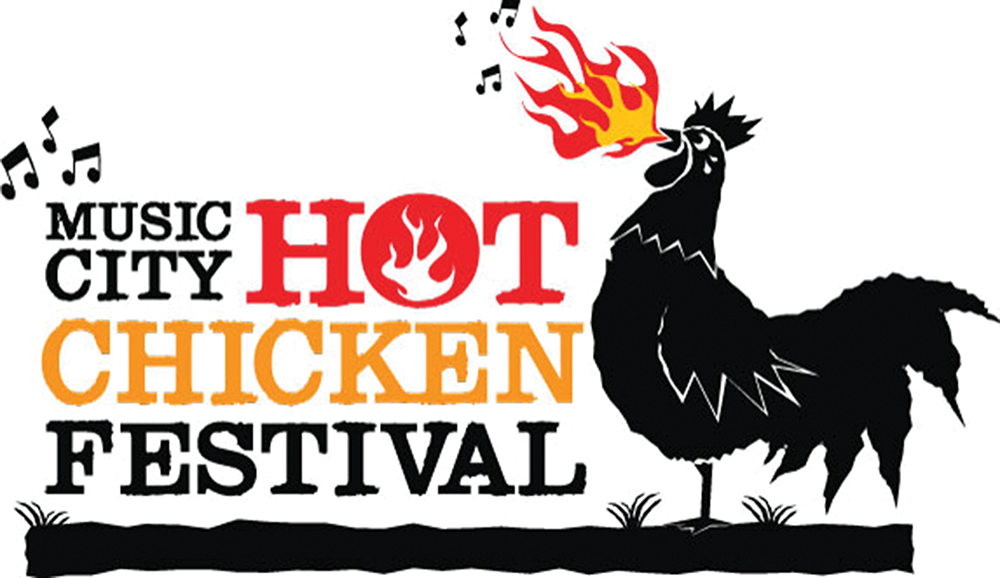 Music City Hot Chicken Festival
July 4
700 Woodland Street, Nashville, TN
Created in 2007, the annual Music City Hot Chicken Festival brings together the local community and visitors to celebrate the uniquely-Nashville dish, Hot Chicken.
As recently featured by the famous food chain, Kentucky Fried Chicken… Hot Chicken is an infamous Nashville, Tennessee, food. So what is this Hot Chicken?
It turn out there is quite a story behind this famous chicken recipe. Back in the 1930s, there was a man named Thornton Prince, a handsome, tall and good-looking man known for being somewhat of a womanizer. One of Thornton's women got fed up and wanted revenge. So she made him his favorite fried chicken. But this time she added the hottest spices in her kitchen with the hopes of making it beyond ability to digest. But her plan backfired. He loved it.
In 1945, Prince Thornton, along with his brothers, created their own Hot Chicken recipe and opened Prince's Hot Chicken Shack in Nashville. This family legacy has been transformed into a Nashville icon and has everyone's mouth watering for a taste. Not too far from the original location of Prince's Hot Chicken Shack, the inaugural Hot Chicken Festival took place. It has grown to be one of Nashville's largest festivals.
This FREE event starts off with the Fire Truck Parade at 10:30am followed by free Hot Chicken samples to the first 500 people in line. Festival gates open at 11:00am. Visitors can enjoy Hot Chicken from Nashville's best Hot Chicken establishments and other delicious edibles from local vendors.
Live music from local bands keeps the "Nashville" vibe going all day long, and visitors can look on while five teams try their hand at cooking up their version of Hot Chicken in the Amateur Cooking Competition.
The event ends at 3pm, when visitors can make their way downtown for the annual fireworks display.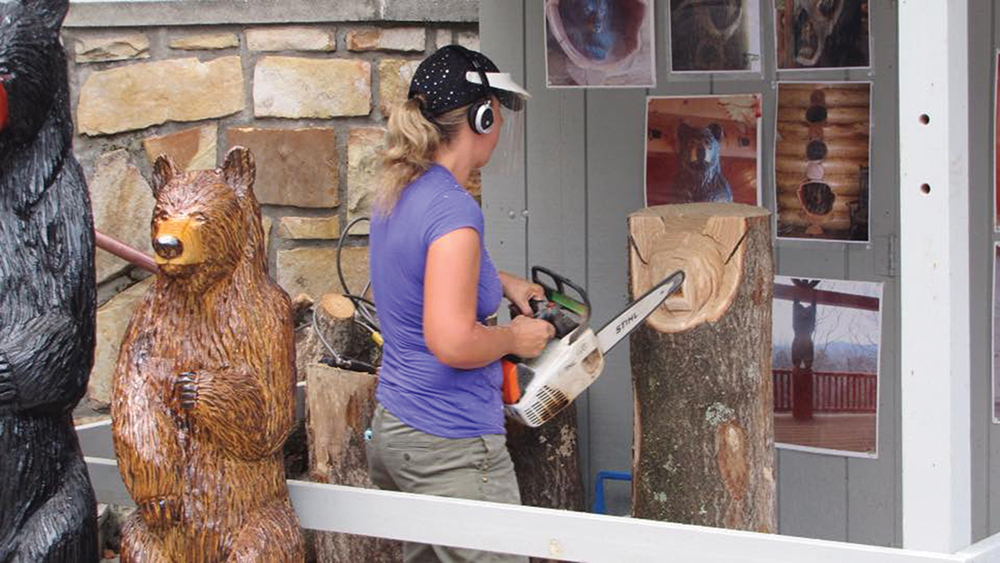 Gatlinburg Craftsmen's Fair
July 12-21
Gatlinburg Convention Center
Gatlinburg, TN
Daily 10am-6pm
Sundays 10am-5pm
Filling the 150,000 square feet of downtown's Gatlinburg Convention Center, the Gatlinburg Craftsmen's Fair hosts Artisans and Craftsmen from all over the nation. Two hundred booths with unique and one-of-a-kind handmade products are beautifully displayed as these skilled craftspeople demonstrate their talents. All items represented are handmade, and of utmost quality and without duplication. Look for exceptional pottery pieces, molded leather, copper art, local candy makers and many more unique items.
There is something for everyone at the Fair. The Gatlinburg Craftsmen's Fair and Smoky Mountain Resort Ministries provide a free Kid's Corner during the July fair, with a selection of D.I.Y. crafts for our youngest visitors to take home with them. Enjoy contemporary country, bluegrass and your favorite gospel tunes at 12 and 3 daily. Concessions are available for sale through the Gatlinburg Convention Center.
The Gatlinburg Craftsmen's Fair usually takes most of the day to see. If you didn't quite get through it all, multi-day passes are available. Come off the street and beat the July heat to celebrate the 44th Gatlinburg Craftsmen's Fair.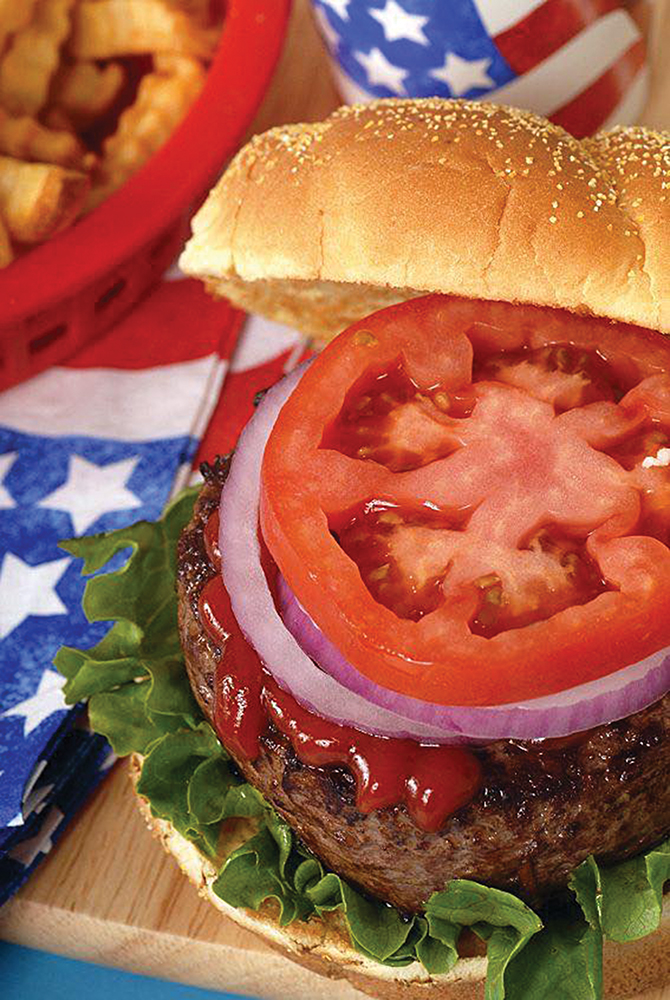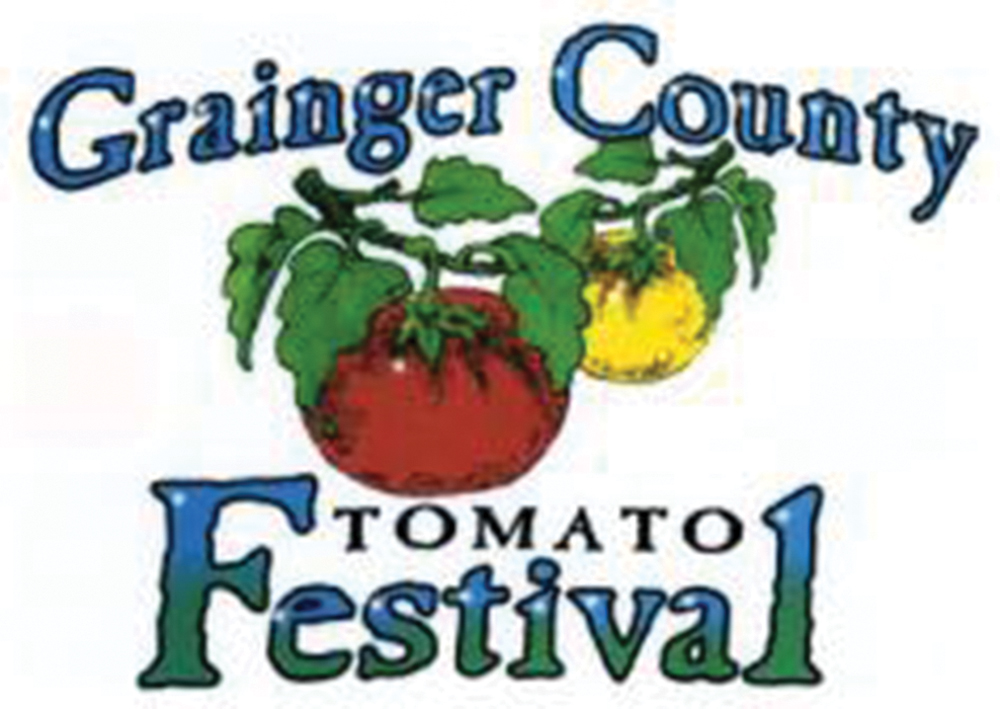 Grainger County Tomato Festival
July 26, 27, & 28
7480 Rutledge Pike
Rutledge, TN
Friday. Noon-8pm
Saturday. 9am-6pm
Sunday. Noon-5pm
The Grainger County Tomato Festival was organized in 1992 to promote the world famous Grainger County Tomatoes. Over the years, a number of special events have been added, making the festival one of the largest free festivals in East Tennessee. The Grainger County Tomato Festival has been named by Parade magazine as one of the top ten festivals in the USA.
It's a weekend of Grainger County Tomatoes, Live Music, the infamous Tomato Wars, Arts & Crafts, great food and so much more. Pets are welcome and are accommodated by several water stations on the festival grounds. Mark your calendars to spend the last full weekend of July in Rutledge, Tennessee. You don't want to miss it.
Pets are welcome, and we have several water stations on the festival grounds. We also have misting tents for cooling off that the critters and their people love.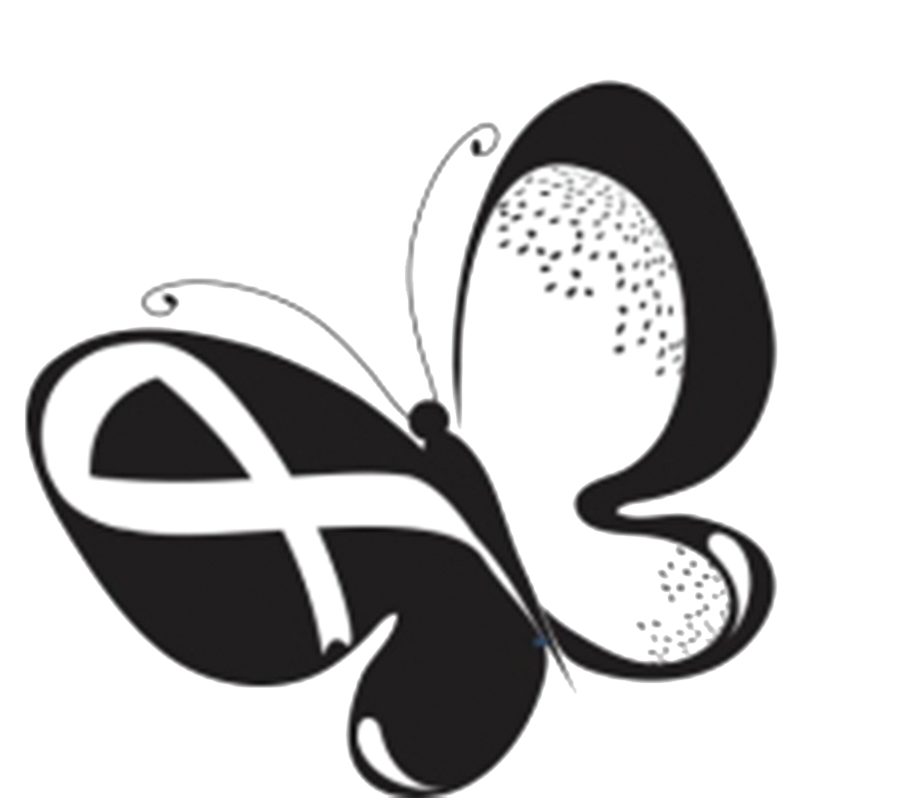 Butterfly Dash & Burger Bash
August 10th
World's Fair Park
Enjoy gourmet burgers, live music and a family-friendly atmosphere for a great cause when Burger Bash returns to World's Fair Park on Saturday, August 10. The event is a fundraiser for East Tennessee Children's Hospital.   
Gather at World's Fair Park from 10 a.m. to 3 p.m. as teams of chefs and grill masters compete to present the best slider. There is something for everyone to enjoy including kids activities and live music all day by The Coveralls and Soul Finger.
Admission to Burger Bash is $10 for adults, $5 for children ages 4-12, and free for ages 3 and under. Admission price includes tickets for adults to sample three sliders (kids to sample two sliders). Additional burger tickets are available for purchase.
The day's activities will kick off with Butterfly Dash, a 10K race. There is also a 5K and family fun walk. Butterfly Dash and Burger Bash tickets sold separately. Proceeds from race entry fees and sales of food and drink tickets will benefit the Pain and Palliative Care program at East Tennessee Children's Hospital. Tickets available online now at www.etch.com/dashandbash. For more information, call Children's Hospital Development office at (865) 541-8668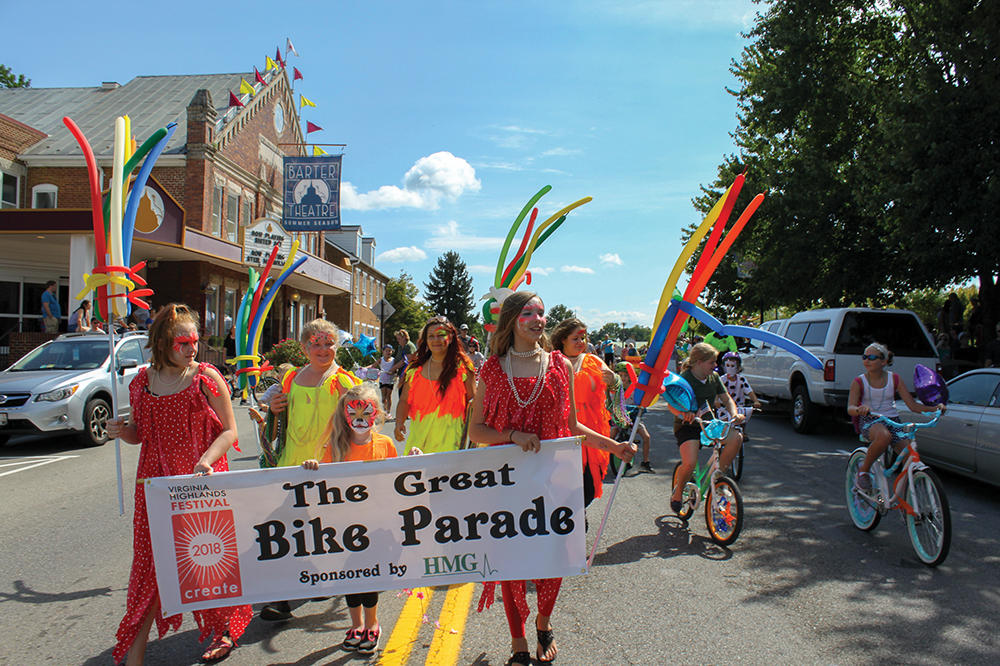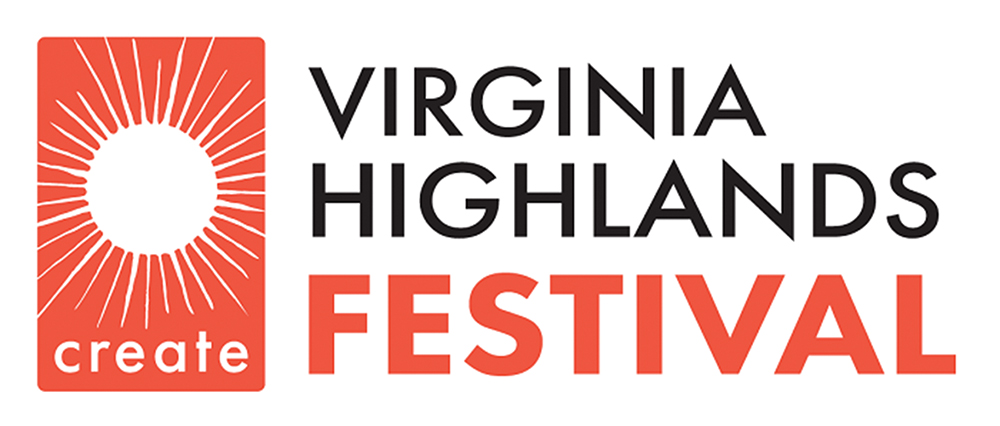 Virginia Highlands Festivals
July 26 – August 4
Robert Porterfield, founder of both the Virginia Highlands Festival and the famed Barter Theatre, held the first Festival in 1949 at the Martha Washington Inn. His purpose was to preserve and celebrate the cultural heritage of this area. The Festival, over the past seven decades, has grown in scope to represent all of Southwest Virginia. Now it not only preserves the arts, crafts and skills that developed in this region, but it also imports talented artists and performers from around the world for creative exchange and the enjoyment of area residents and visitors.
More than 100 volunteers work year-round planning events, tours, performances and exhibitions for the annual Festival. They staff information booths, take up tickets, shuttle out-of-town performers to their programs and represent the Festival to local media. Chartered in 1778, Abingdon is a Virginia Historic Landmark. Visitors enjoy amenities usually reserved for much larger communities. You can stroll shaded, brick sidewalks and savor the ambiance of the oldest town west of the Blue Ridge Mountains, or explore a 20-block Historic District filled with outstanding examples of Federal and Victorian architecture.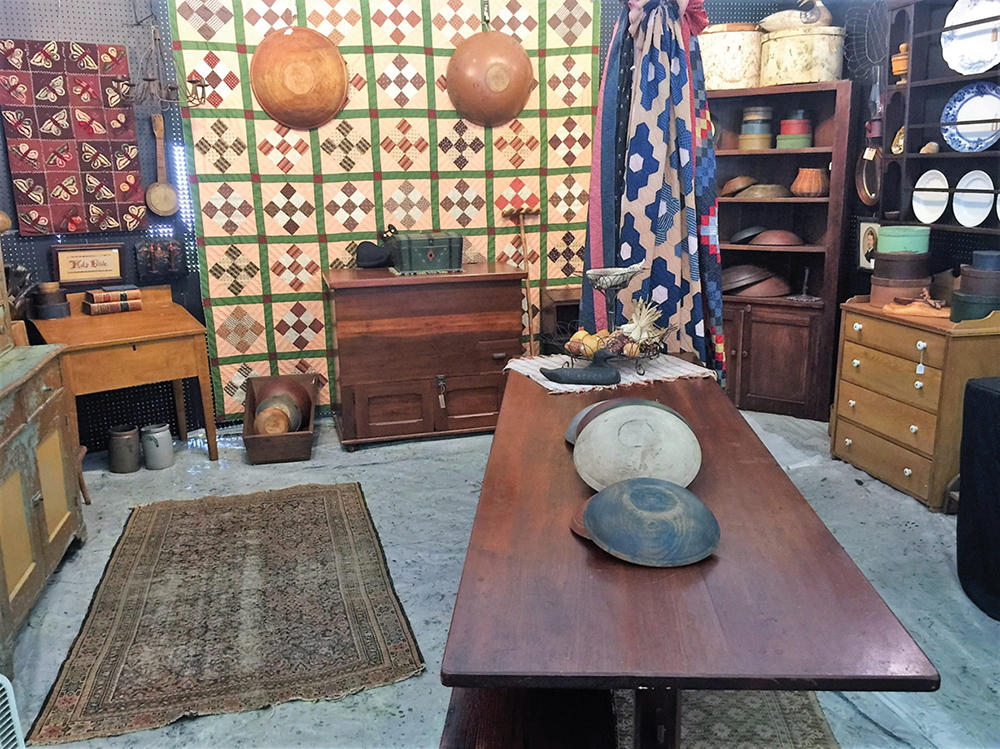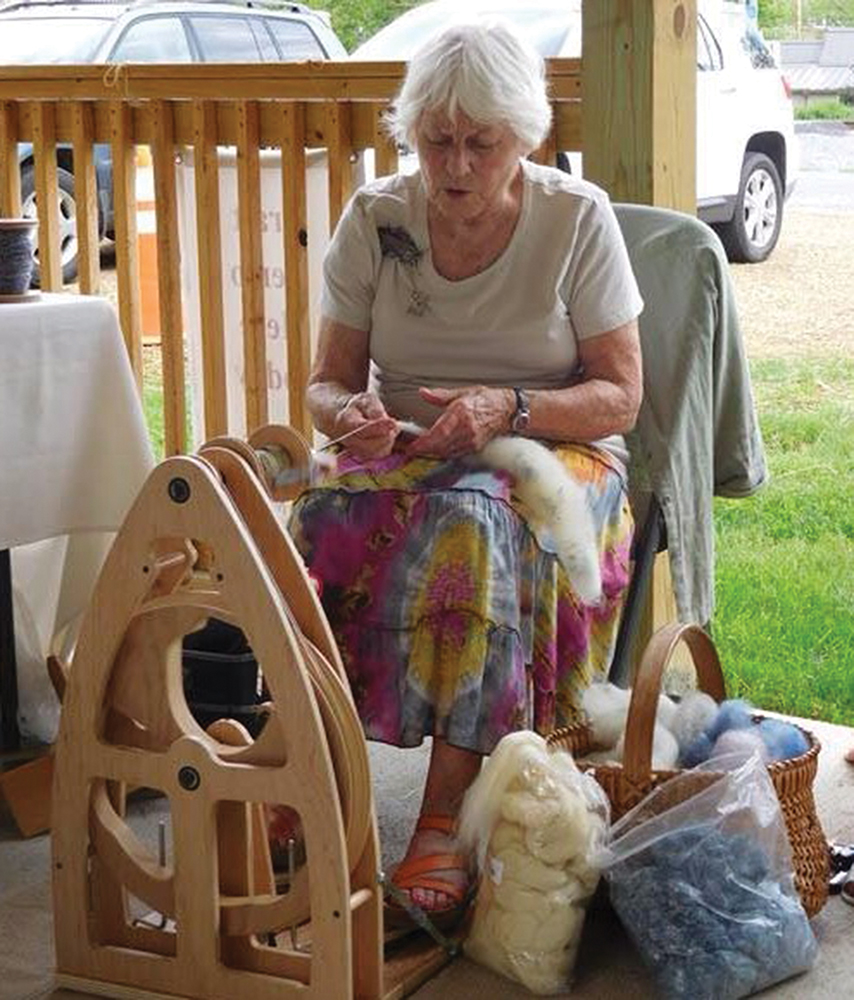 Antiques Market
Washington County Fairgrounds
Last year the Antiques Market moved to a better, indoor location that is more convenient for everyone: the Washington County Fairgrounds, 17046 Fairground Drive in Abingdon!
Covering about 45,000 square feet and sporting a concrete floor, restrooms and a catering kitchen, this venue offers many upgrades including safety and security for venders, cooler temperatures and  protection from the elements.
The show is open rain or shine under tents.
The "Best in Virginia" Juried Arts and Crafts show will once again set up on the beautiful Barter Square at Barter Stage II.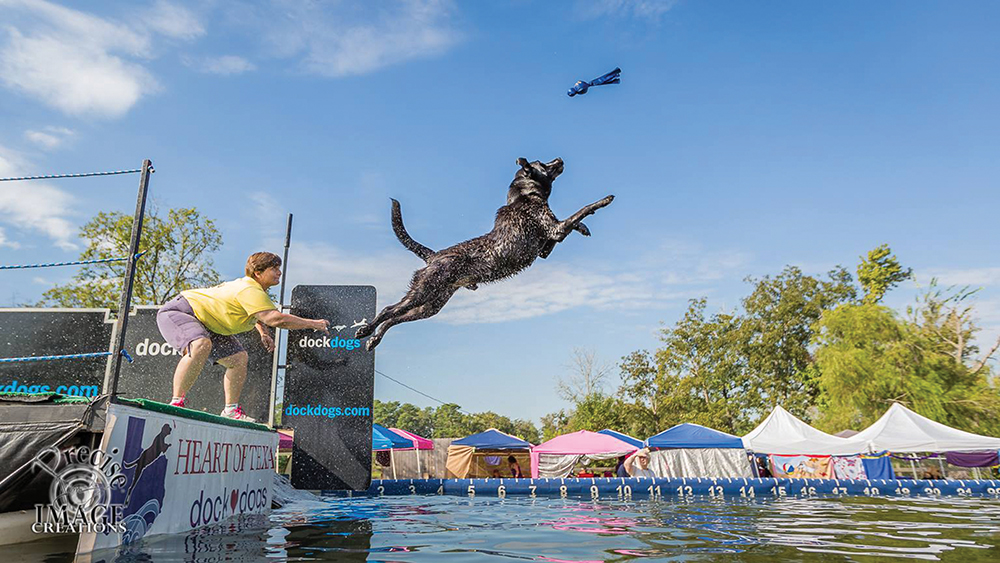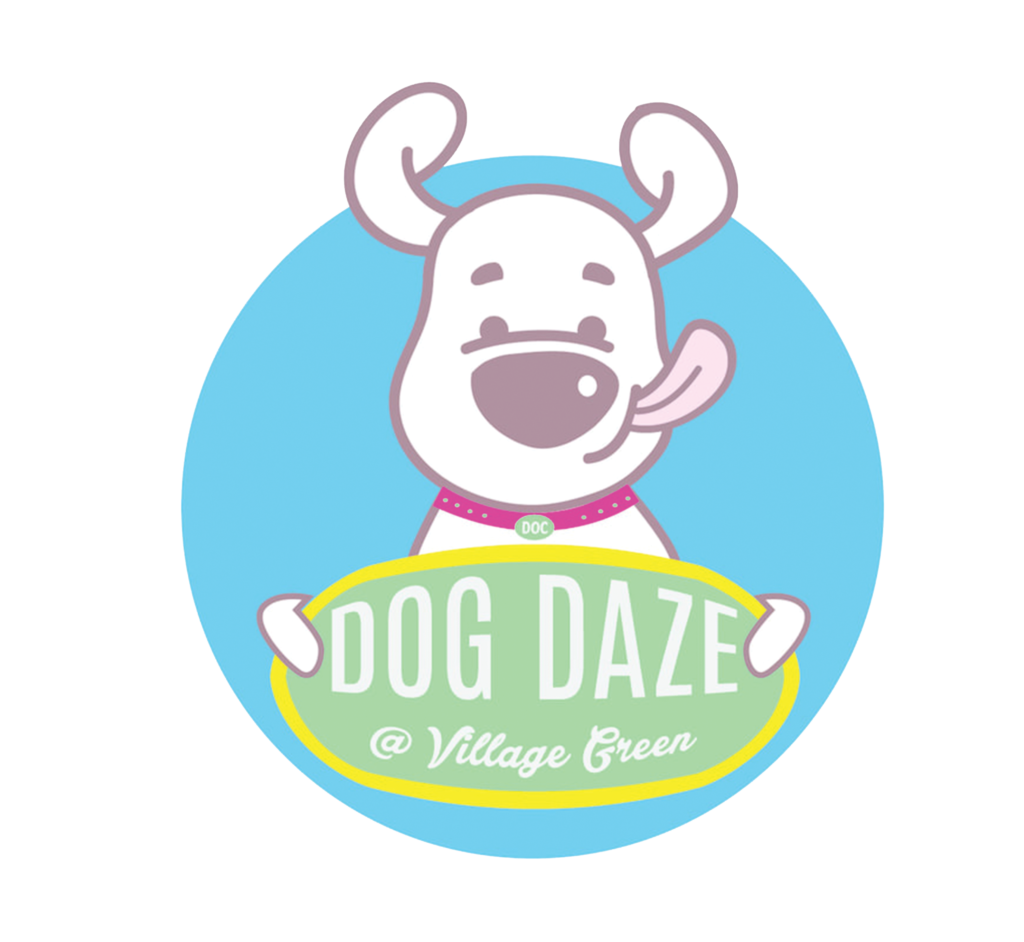 Dog Daze
August 16, 17, & 18
Village Green
The festivities will start on Friday evening with a local dog "Pooch Plunge!"  Local dog owners will have the opportunity to have their 'puppy' try a Dock-Dive! K9 Pet Services of East Tennessee has underwritten The Plunge activity, which will allow non-competitors to try the DockDog experience free of charge.  Between 4 and 7pm, members of the Smoky Mountain DockDogs Club will assist area pet lovers with their introduction to the sport.  If anyone is interested in entering their dog in the actual competition, (all breeds accepted), they can email [email protected], call the office at 330-241-4975  https://dockdogs.com/eventscal/dog-daze-at-village-green/#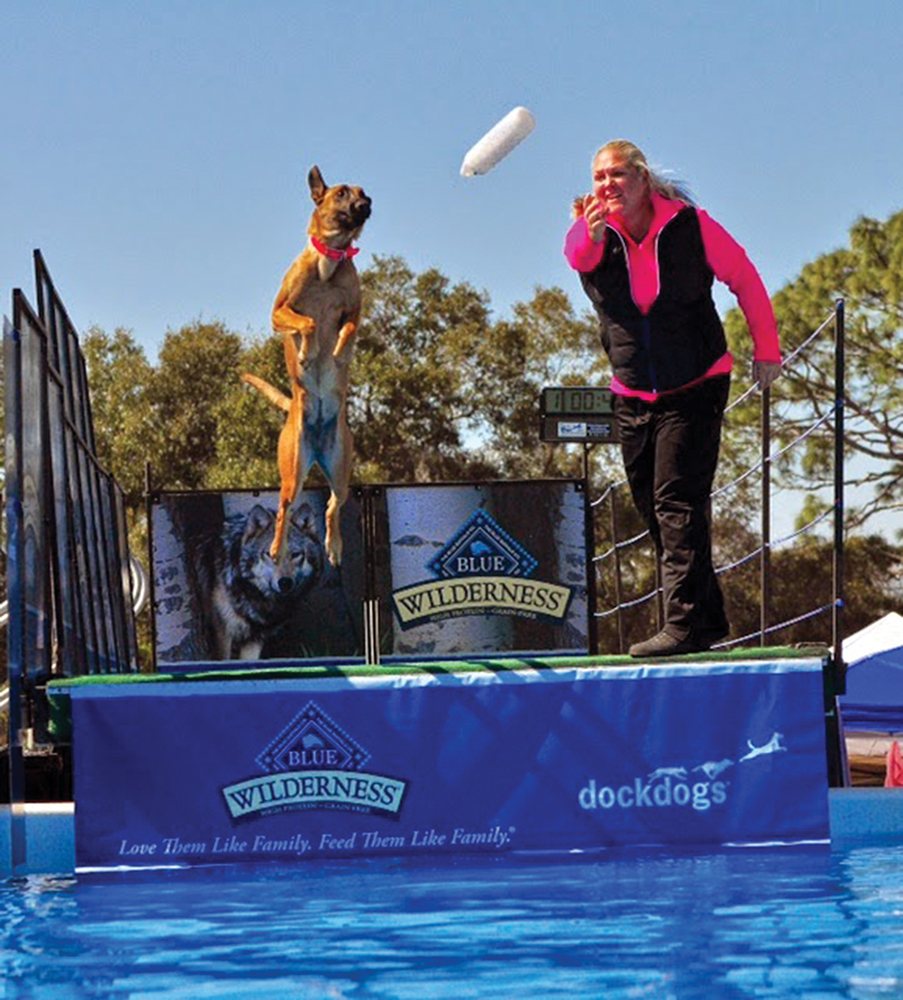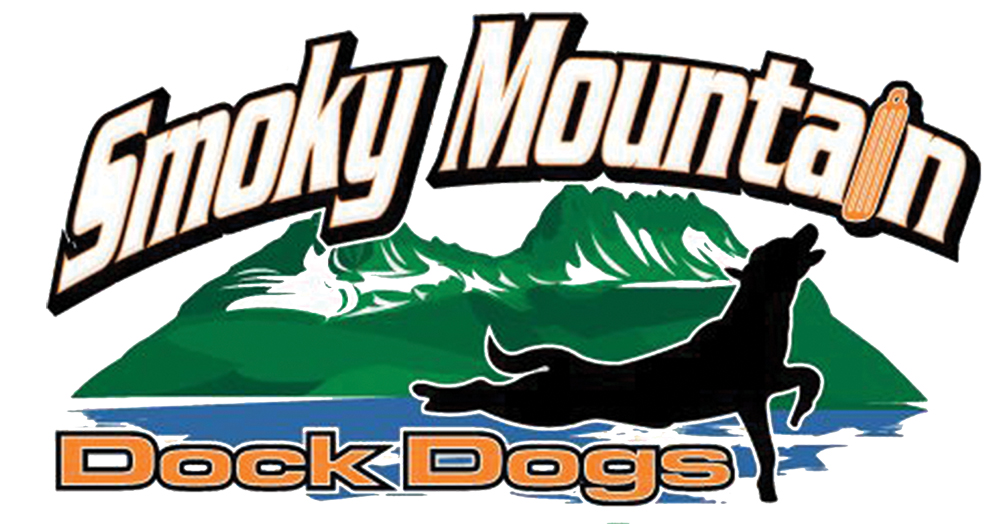 Smokey Mountain Dock Dogs
Event Schedule:
Fri Aug 16
Onsite Registration/ Practice
3:00 pm
Try DockDogs
THE POOCH PLUNGE!
4:00-7:00 pm
Sat Aug 17
Onsite Registration/ Practice
10:00 am
Big Air WAVE # 1
11:00 am
Big Air WAVE # 2
12:30 pm
Big Air WAVE # 3
2:00 pm
Big Air WAVE # 4
3:30 pm
Extreme Vertical (All in one)
5:00 pm
Sun Aug 18, 2019 Onsite Registration/ Practice
10:00 am
Big Air WAVE # 5
11:00 am
Big Air WAVE # 6
12:30 pm
Speed Retrieve (All in one Finals)
2:00 pm
Big Air Finals start at
3:30 pm
(Pro, Semi-Pro, Contender & Amateur Finals)
Event Format: Outdoor Big Air®, Extreme Vertical®, Speed RetrieveTM , and Iron Dog Rankings
The final rounds of competition
and award presentations will take place Sunday afternoon.