Great Plates For Summer
Dining out is a great way to experience new cuisine and enjoy a meal with family and friends. Farragut Life Magazine would like to suggest a few great plates this summer. First Watch has a Bacon Egg Benedict that is good for breakfast or lunch. All of their food is made fresh and they now have 4 locations in Knoxville. Lakeside Tavern has a great shrimp salad for lunch or dinner, we also love their half price wine on Monday nights. Rick's Dockside Grill at Tellico Marina in Vonore is a summertime favorite. This summer they are open for lunch and dinner. Great food and entertainment. Jump on the boat or drive to Vonore for the best tacos we could find! All these restaurants have wonderful food and you can enjoy the weather outside or stay cool indoors.
FIRST WATCH
6474 Kingston Pike, 111 Lovell Road, 11682 Parkside Drive & 5144 N. Broadway St.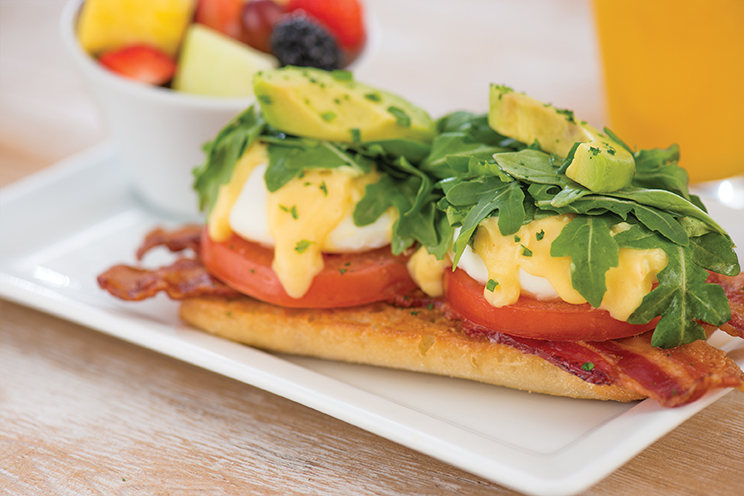 Two poached cage-free eggs atop toasted ciabatta piled high with bacon, vine-ripened tomato, avocado and lemon-dressed arugula and covered with hollandaise. Served with lightly dressed organic mixed greens
LAKESIDE TAVERN
10911 Concord Park Drive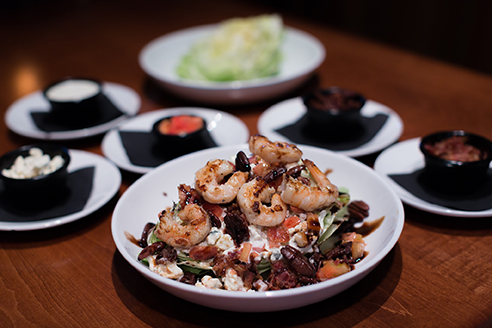 Grilled jumbo shrimp sit upon a crisp wedge of fresh Iceburg lettuce topped with home-made bleu cheese dressing, fresh diced tomatoes, chopped applewood bacon, caramelized pecan halves and bleu cheese crumbles. Drizzled with balsamic reduction.
Rick's Dockside Grill at Tellico Marina
1000 Marina Harbor Drive, Maryville, TN 37801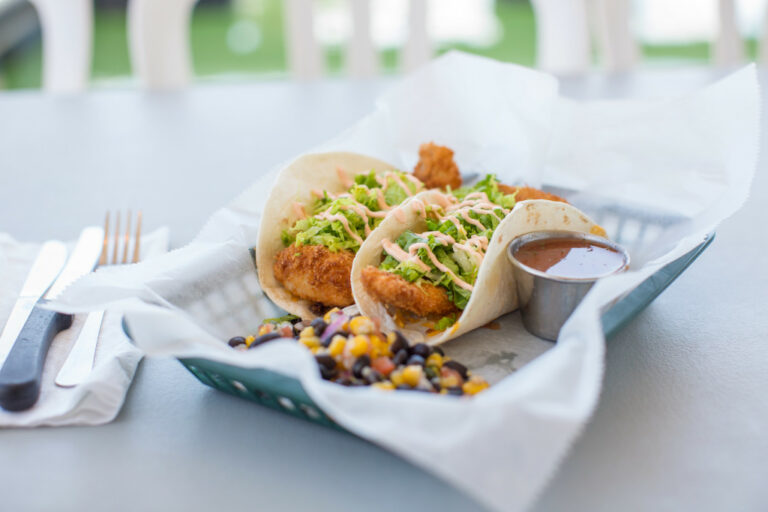 Fish Tacos. Lettuce and creamy taco sauce is piled on top of crisp fish fillets caressed in warm tortilla shells. Fresh corn and bean salsa and hot dipping sauce are served on the side for a kick of extra flavor.