WRITTEN BY CAROLINE HOADLEY | PHOTOGRAPHY BY JOPHOTO
"Excuse me, miss." Rachel turned, startled, at the man's voice. "Your father will meet you in the hallway," he said, bowing slightly before disappearing.
Nodding to the empty room, Rachel smoothed her dress for the twelfth time. She took another glance in the wide mirror before heading for the door, pausing before the threshold.
She thought of the boy who used to visit the Wagon Works Grille at Silver Dollar City, where she worked through the summer over three years before.
"Excuse me, miss!" he would call out, seating himself at the same table every afternoon. "Excuse me, the ice machine is out of ice!" he said with a smile.
He would often find any excuse to talk to her, usually by bringing up anything in the restaurant that required her attention.
"Well would you like to help me fill it back up?" she playfully responded. Small moments like these quickly became the highlights of their day.
"Well, you see," he would say, smiling back, "I don't have a very good memory. I was hoping you could help me out."
That was the summer of 2011, when Rachel joined the Navigators in Branson, Missouri.
For her last summer in college, Rachel had planned to work at an elementary camp out
west, but so had several other students. The camp was fully staffed by March and could not offer a position until the following year. Rachel made plans to stay in Tennessee for the summer, but that soon changed after she drove her friend Callie to Nashville to meet visiting family.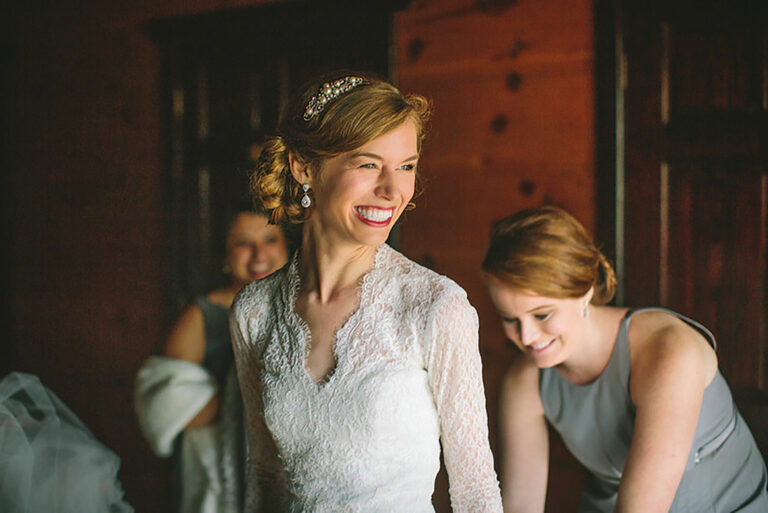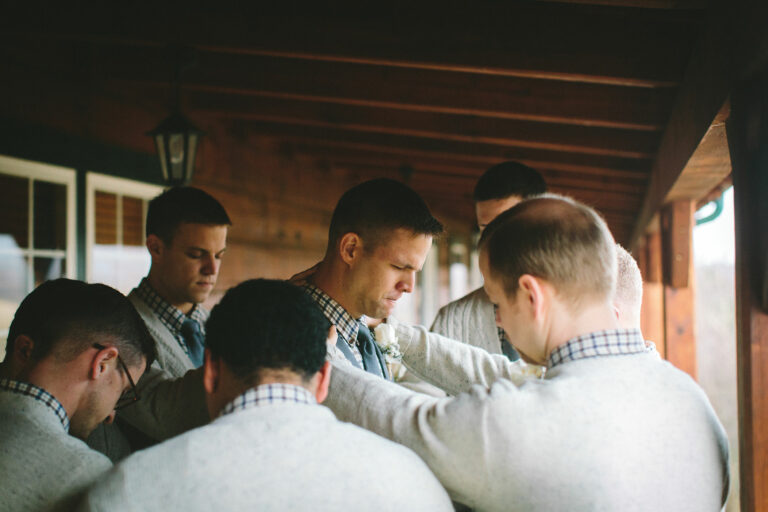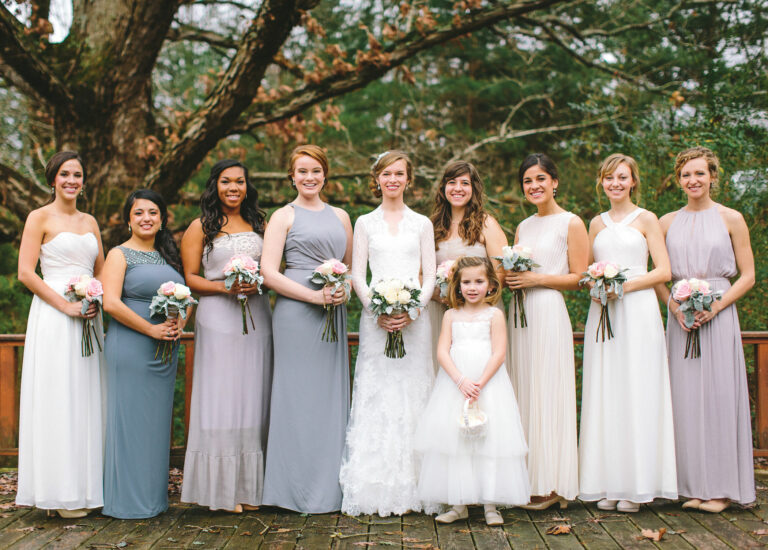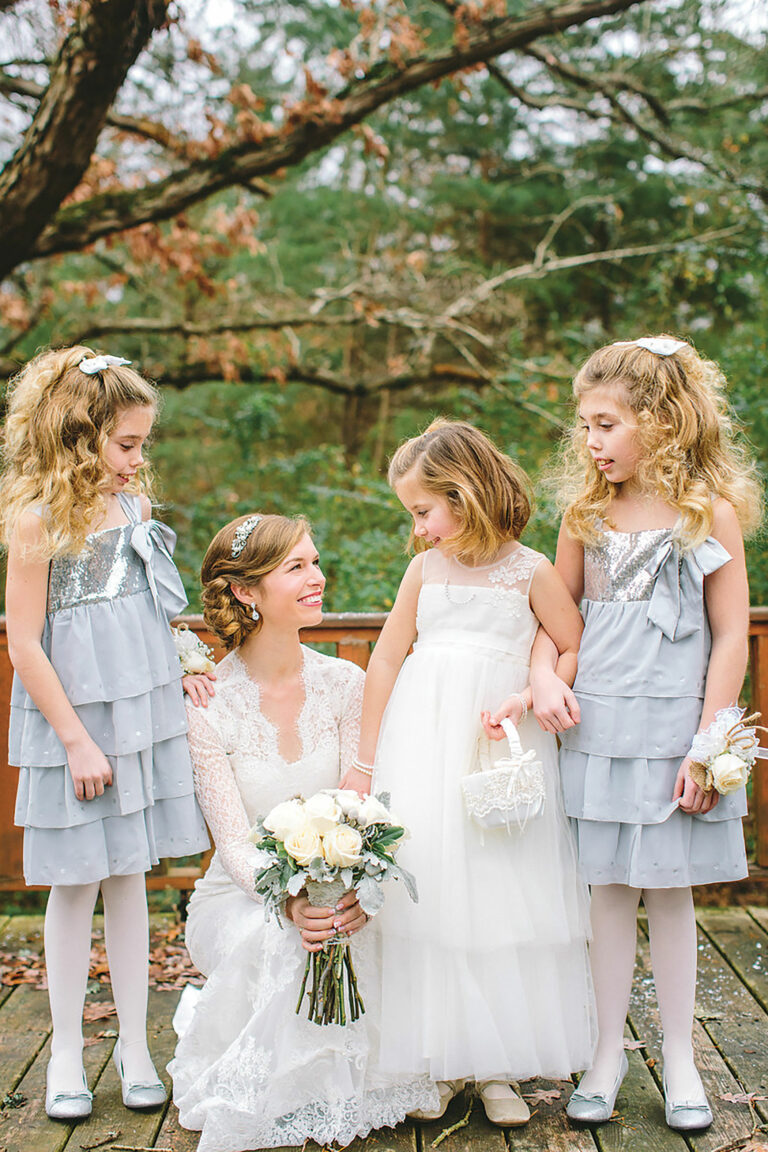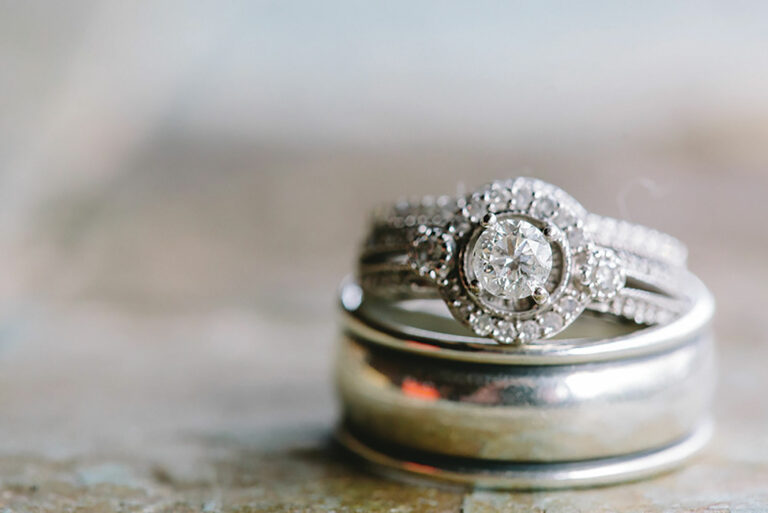 Callie's cousins soon asked about Rachel's summer plans and introduced her to the idea of joining the Navigators. The Navigators are an international ministry dedicated to helping people "know Christ and make Him known," with an emphasis on discipleship. Each year, they hold "Summer Training Programs," where students can gather regionally from different college campuses and learn how to  grow in discipleship, evangelism, and studying the Bible. It was during college that Rachel really grew in her faith, so  the idea of maturing in these disciplines seemed like an exciting opportunity.
When she arrived in Missouri, Rachel was introduced to the team of three other girls that she would spend the summer living with while she learned from the Navigators and worked at Silver Dollar City. As the program began, there was one boy in particular that she took notice of. He would come in for lunch each day, getting her attention with "Excuse me, Miss."
While the other servers teased her about her frequent visitor, she quite enjoyed her visits from this boy named Mark, who was another student in the Summer Training Program.
Mark had originally applied for a legal internship, since he was going to Law School after he would graduate from Texas A&M, butit seemed there was another plan at work: Mark had become a Christian some months before, so his best friend urged him to attend the Summer Training Program with the Navigators in Missouri.
Mark continued to visit the Wagon Works Grill during his summer in Branson. Each day that Rachel worked, she would hear him say, "Excuse me, miss…" to announce his arrival.  They would talk about the program's activities, what they were learning, and Mark would compliment her on the delicious food, which is why he claimed he kept coming back!
Mark continued to visit the Silver Dollar Cafe during his summer in Missouri. Each day that Rachel worked, she would hear him say, "Excuse me, miss, what are your specials today?" They would talk about their host families, the most recent classes and how much Mark enjoyed the food.
Eventually, the summer came to a close, and Mark returned to Texas A&M to complete his degree. Rachel said goodbye to her friends at the program, heading back to Cleveland to begin her senior year of college at Lee. After graduation, she received an offer to join the Navigators' staff and happily accepted, excited to begin pouring into the ministry that brought her closer to Christ.
It had been two years since the two had connected, but in April of 2013, Rachel received an email from Mark, and was stunned. She opened it to read: "Excuse me, Miss!" as Mark playfully re-introduced himself as the boy from the program, in case she had forgotten. But she hadn't.
Mark asked Rachel for her number and asked if he could call her. She gave him the information he needed and told him that that would be fine. One week later, he called, wanting to catch up and hear about her ministry with the Navigators. They continued to talk over the phone in the following weeks, updating each other on all that had happened in the two years since their summer in Missouri.
As the semester progressed, Rachel got a visit from their friend Miguel, another student from the Summer Training Program. Miguel delivered a bouquet of beautiful flowers to Rachel, with a letter that began, "Excuse me, Miss." Mark, who lived three hours away, had coordinated with Miguel to bring Rachel the letter he had written, asking her on their first date. A week later, on May 3rd, Mark drove from Houston to Austin, where Rachel was living, to take her hiking in Marble Falls. After hiking for a few hours, the two ate the picnic he packed while they watched the sunset.
After the picnic, Mark turned to Rachel and told her why he had asked her on a date after so long. He shared all the stories that he had heard about her work in the ministry, how he heard that she was known for her devotion to God, so he wanted to see if she would be interested in getting to know one another further, even though it had been so long since their summer together.
Rachel listened to Mark with excitement and was amazed at how God had been working to bring them both together again after the two years apart. She told him that she would, in fact, be interested, and the two continued to chat, trying to hide their enthusiasm.
Hiking back down in the cool twilight, Mark and Rachel continued to talk about their love for God, and reminisced over memories from Silver Dollar City.
Their first date lasted eight hours with a long hike, a tour of a fire station, and after driving around looking for ice-cream, they ended at up at Sonic before Mark went to drop Rachel off. It had been such a wonderful day, and at the end of the night, Mark and Rachel agreed to continue praying about what their relationship should look like moving forward.
Mark went back to Houston to finish his first year of Law School, while Rachel finished up her first year on staff with the ministry. She went back to Tennessee for a few weeks, before her seven week mission trip to India with the Navigators. With a 10 hour time difference between the two, their relationship began long-distance, to say the least!
Upon her return from India,  they continued dated long-distance for the next year until he moved to Austin in August of 2014. That next month, Mark took Rachel back to the place where they had their first date, and sitting in the exact same spot as the sun set, he asked her to marry him.
And now, January 3rd, Rachel stood in the doorway of the great hall, touching the silver ring on her left hand. She thought of the boy from the Wagon Works Grill and the man that she talked with while in Marble Falls. She thought of her years with the Navigators and how God used the time they spent together and apart to deepen their love for each other.
Taking a deep breath, Rachel stepped through the doorway and reached out for her father, giving his right arm an excited squeeze. The double doors opened, they entered the room, and were surrounded by friends, family and flowers. And up with her soon-to-be husband stood his trusted friend Miguel, beaming.
The day passed in a blur of embraces and pictures, music and laughter. Mark and Rachel were wed at the Black Bear Cove Resort in the Cherokee National Forest. Their reception included food and Contra Dancing led by a "caller" who directed the couples into patterns and rows until the sun went down.
The bridesmaids were dressed in shades of cream and gray while carrying bouquets of white and pale pink roses, and the groomsmen looked handsome in their matching ensemble. The flowers were gifted and beautifully arranged by Teresa Hanes, while her husband, David Hanes, built the magnificent arbor where Mark and Rachel said their vows. Mrs. Hanes also decorated the entire venue for their ceremony and reception, which she made truly spectacular.
Mark and Rachel currently reside in Austin, Texas, where Rachel works as a full-time nanny. Mark is completing his last year of law school and has been accepted into the Navy JAG Corps. The newlyweds are excited to begin this new chapter of their journey together, thankful for the Navigators and for the influence the ministry had over their lives. Mark still compliments Rachel on the food and gets her attention by saying, "Excuse me, miss."