WRITTEN BY CHRIS HARI
PUMPKIN BREAD
2/3 cup shortening 1 1/2 tsp. salt
2 2/3 cups sugar 1/2 tsp. baking powder
4 eggs 1 tsp. ground cinnamon
1 cup (16 oz.) pumpkin 1 tsp. ground cloves
2/3 cup water 2/3 cup coarsely chopped nuts
3 1/3 cups all-purpose flour 2/3 cup raisins
2 tsp. baking soda
Heat oven to 350 degrees. Grease bottoms only of 2 loaf pans, 9x5x3 inches. Mix shortening and sugar in large bowl. Add eggs, pumpkin and water.  Blend in flour, baking soda, salt, baking powder, cinnamon and cloves. Stir in nuts and raisins. Pour into pans. Bake until wooden pick inserted in center comes out clean, about 1 hour and 10 minutes; cool slightly. Loosen sides of loaves from pans; remove from pans. Cool completely before slicing.
"I like this recipe because it's convenient and easy and I feed a family of 7 every night, so that's important. Also, it is nutritious and so good that even the grandchildren like it."
– Dot LaBrum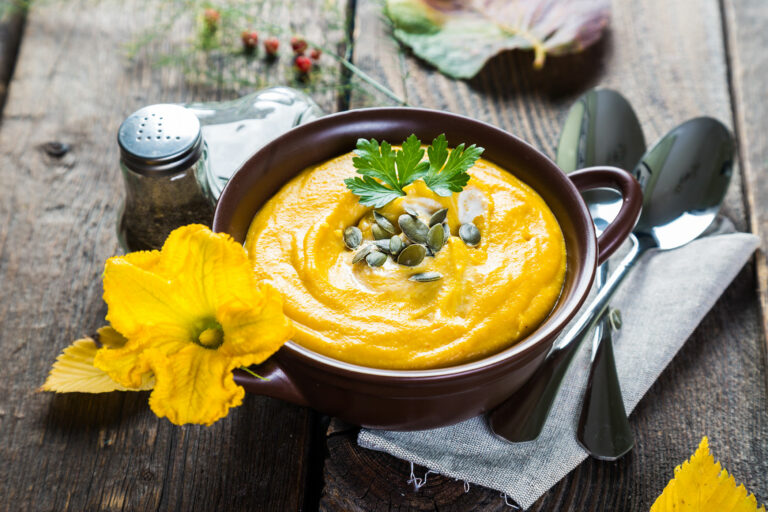 PUMPKIN DIP
1 small can pumpkin
1 small package instant vanilla pudding
1 small container whipped topping
pumpkin pie spice
Mix vanilla pudding and pumpkin together. Blend with a wire whisk. Mix in whipped topping and blend. Add pumpkin pie spice to taste. Serve with ginger snaps and/or vanilla wafers.
"I've been making this recipe over 40 years – since I've been married. To me it's a "Fall" thing and makes the house smell soooo good!"
– Debby Herbert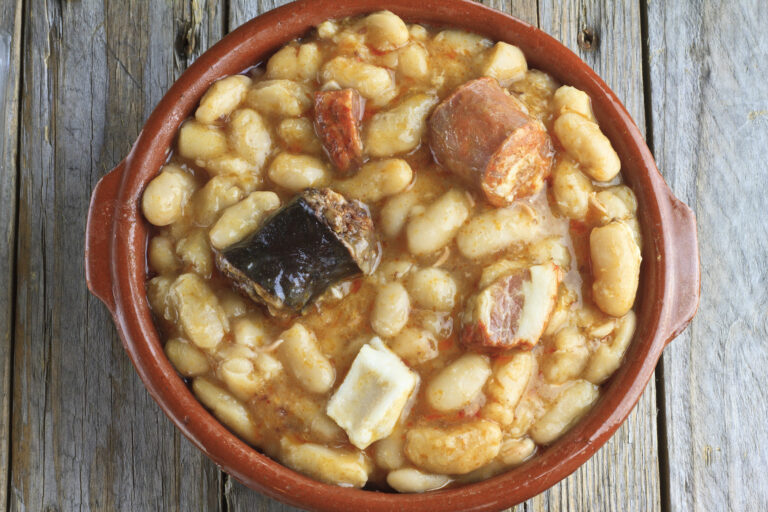 WHITE BEAN AND SAUSAGE STEW       
6 Italian sausages, 3 oz. each 1  28 oz. can chopped tomatoes
1 T. olive oil
1 T. chopped thyme, fresh, or 1 tsp. dried thyme
1 large onion, sliced salt and pepper to taste
1 clove garlic, chopped
2 15 oz. cans white beans, Great Northern,
Cannelli or Navy beans, rinsed and drained.
Poke holes into sausages and place in a large skillet. Add 1/4 cup water; bring to a boil. Lower heat and cook sausages, turning until lightly browned and water has evaporated (about 10 minutes). Transfer to a plate. Warm oil in skillet over medium-high heat. Add onion and garlic, cook, stirring often, about 3 minutes. Add beans, tomatoes and thyme. Put half of bean mixture in a slow cooker. Arrange sausage on top, followed by remaining beans. Cover and cook until warmed through, about 20 minutes.
"I have a very busy schedule, so I look for easy and fast recipes. This is one of my favorites and I use it frequently in the Fall. Visitors to the Heritage Holiday Open House have been served this dip for many years."
– Ann Davis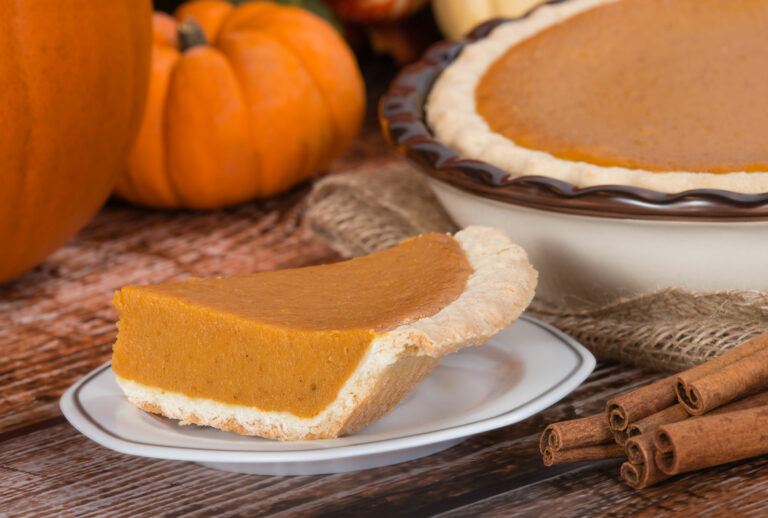 PUMPKIN PIE
1 large can pumpkin pie filling
1 tsp. nutmeg
1 can low-fat sweetened condensed milk
1 tsp. ginger
2 eggs 1/2 tsp. cloves
1/2 cup sugar 2 tsp. cinnamon
1 T. pumpkin pie spice 1 unbaked pie shell
Combine pumpkin, condensed milk, eggs, sugar and spices;  mix thoroughly.  Pour into pie shell and bake 425 degrees for 15 minutes, lower heat to 350 degrees and bake for 1 hour or until a knife inserted into the center comes out clean.
"I make this recipe for my husband and family every year throughout the Fall. They really enjoy it and love the spices."
– Marcia Long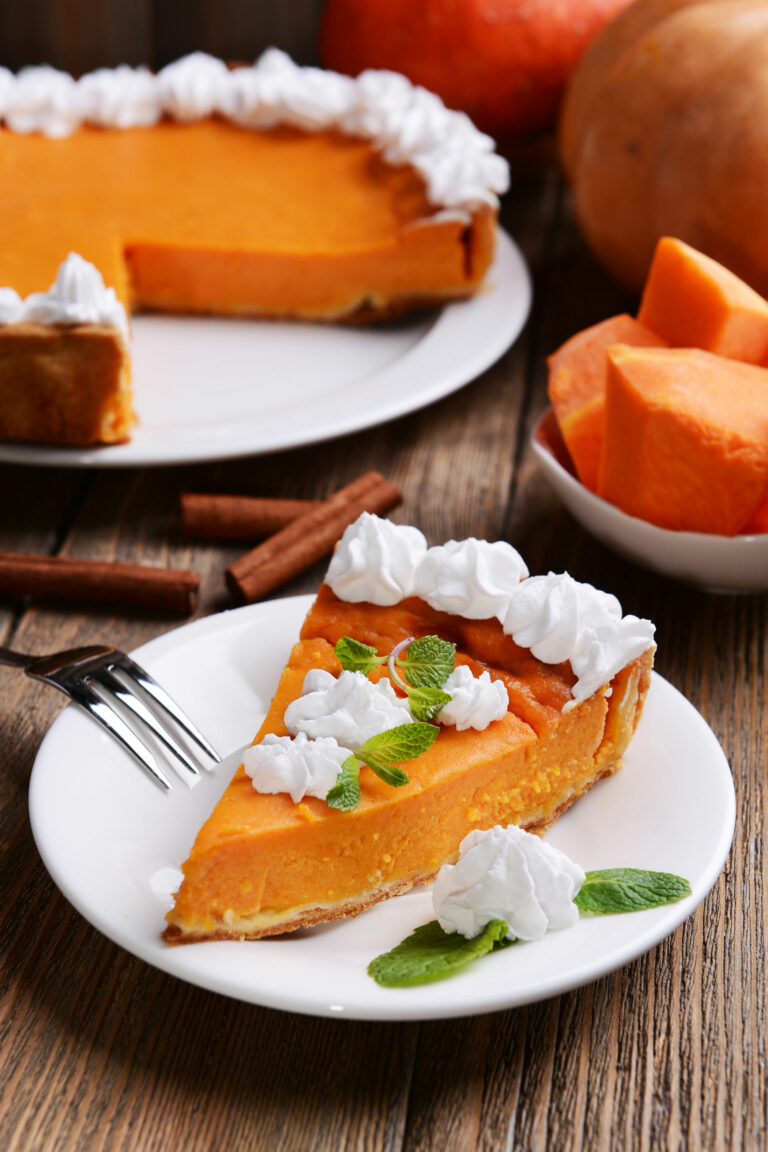 The McMinn County Senior Center has some of the very best cooks in the County. A while back members of the Center put together a "must have" cookbook of "Down Home Cooking." If you would like information on how to get a copy of the Senior Center's "Down Home Cooking" cookbook, contact the Center at (423) 745-6830, or email: [email protected].