Patriotic Popsicles
1 cup sliced strawberries
1 cup blueberries
1 cup vanilla flavored yogurt Reusable Popsicle Mold
Place mold into the freezer while preparing ingredients.
Divide the yogurt into two pourable containers (with a spout). Thin the yogurt slightly with water, not too much, the goal is simply to make easier to pour. Distribute the strawberries into one container and the blueberries into the other, mix gently.
Pour into the popsicle mold, using as directed. Put the mold in the freezer and freeze until firm, at least an hour, or more. It is recommended to keep the popsicles in the mold until ready to serve. If making large quantities, wrap each popsicle in wax paper and put back in the freezer. For best use make the same day not in advance.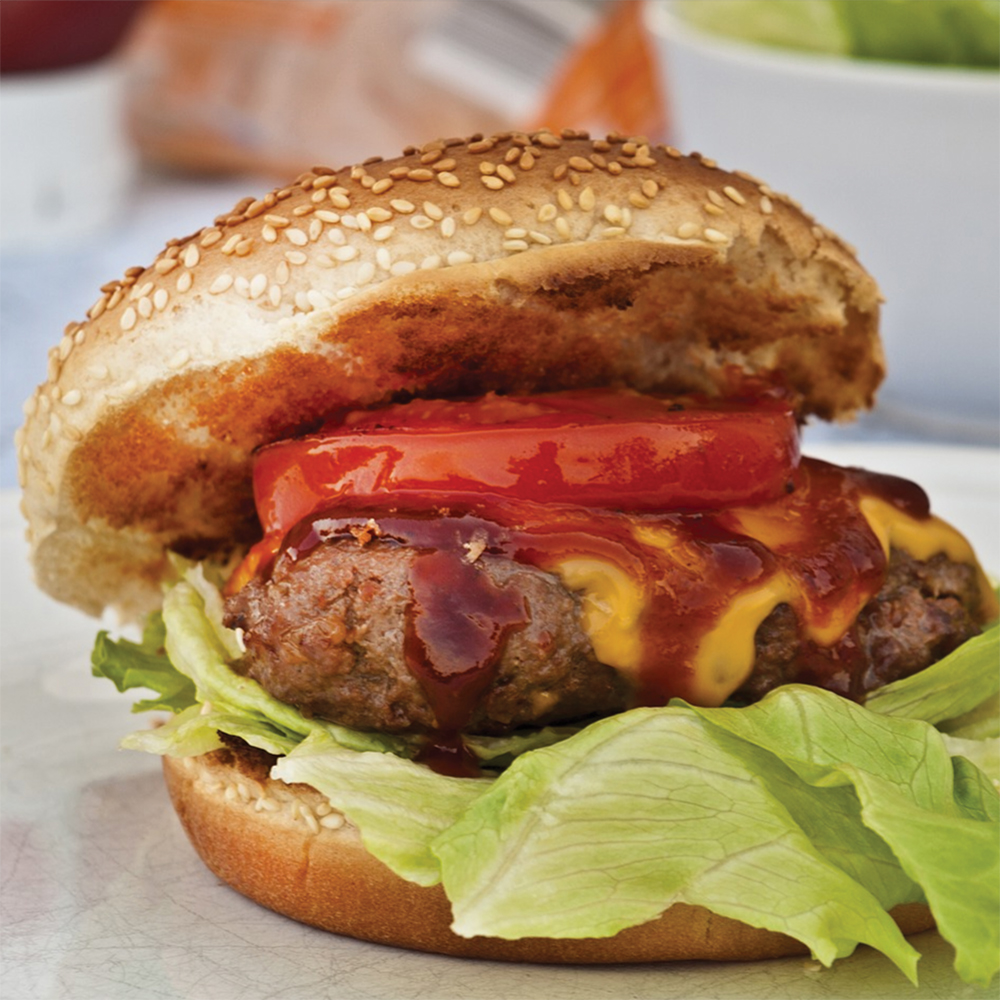 All-American Hamburger
There is a historic dispute about who served the first hamburger on a bun in America, however, no one disputes it's the favorite
for all Independence Day Cookouts! While we dare not tap into the famous seasonings and grilling practices of the cookout
masters, we do want to give a little creative fun suggestion.
Make your Independence Day Cookout unforgettably favored with an All-American Hamburger Bar. Compliment the grill masterpieces with toppings for all taste buds to enjoy. Display your ingredients like a buffet, the colors will be vibrant and selections so much fun!
Start with the standard condiments: mayo, mustard, ketchup, lettuce, tomato and pickle. Add selections like spicy mustard, barbeque sauce, avocado, bacon, or onion rings. Let your imagination run wild and put it out there for guests to create a one-of-a-kind hamburger. It's like a firework display for their taste buds.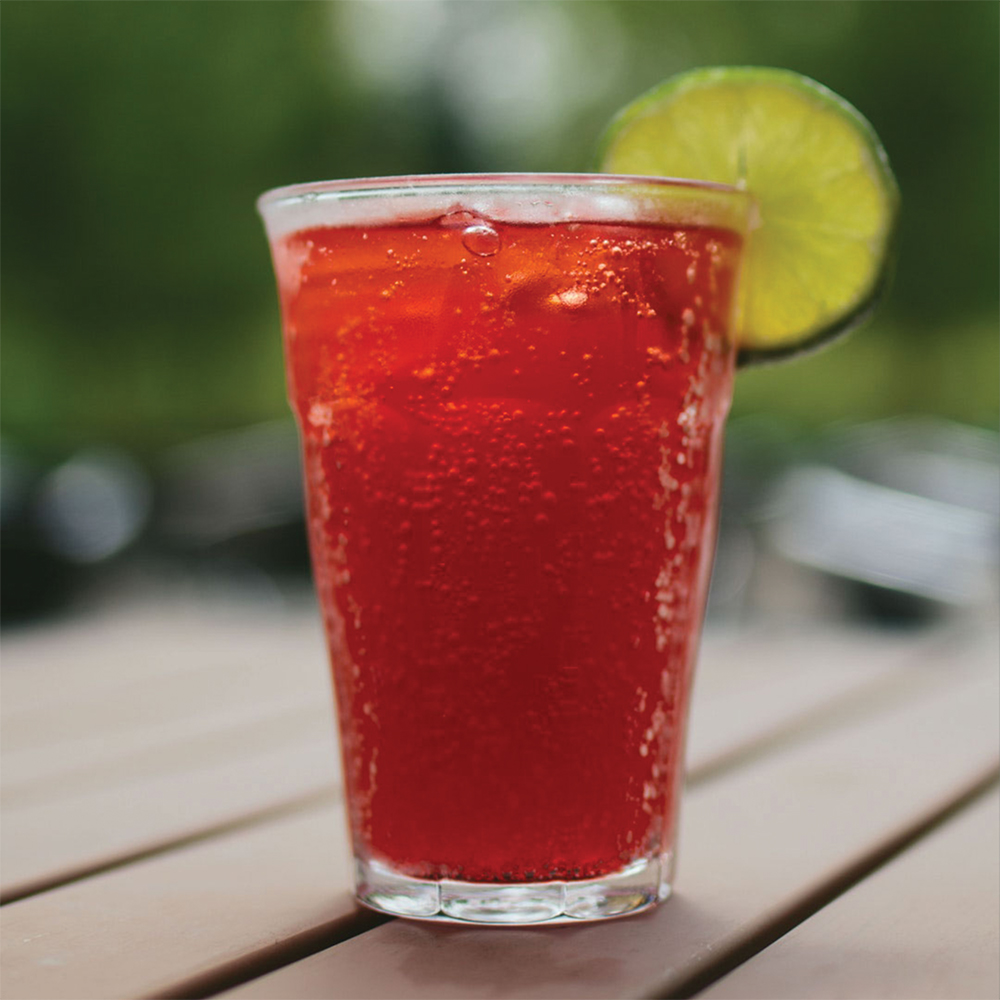 Firecracker Strawberry Limeade
Refreshing summertime beverage perfect
for all guests and looks great on display too!
Ingredients
4 cups Lime Juice
1 1/2 cups Water
2 ups Simple Syrup (make your own by dissolving 2 ups sugar with 2 cups water)
20-25 sliced Strawberries
Instructions
Place strawberries in blender with simple syrup, blend until strawberries are pureed. Mix with lime juice, serve over ice with desired garnish of lime slice. If you want to add some fizz- splash a topping of Sprite to the glass.