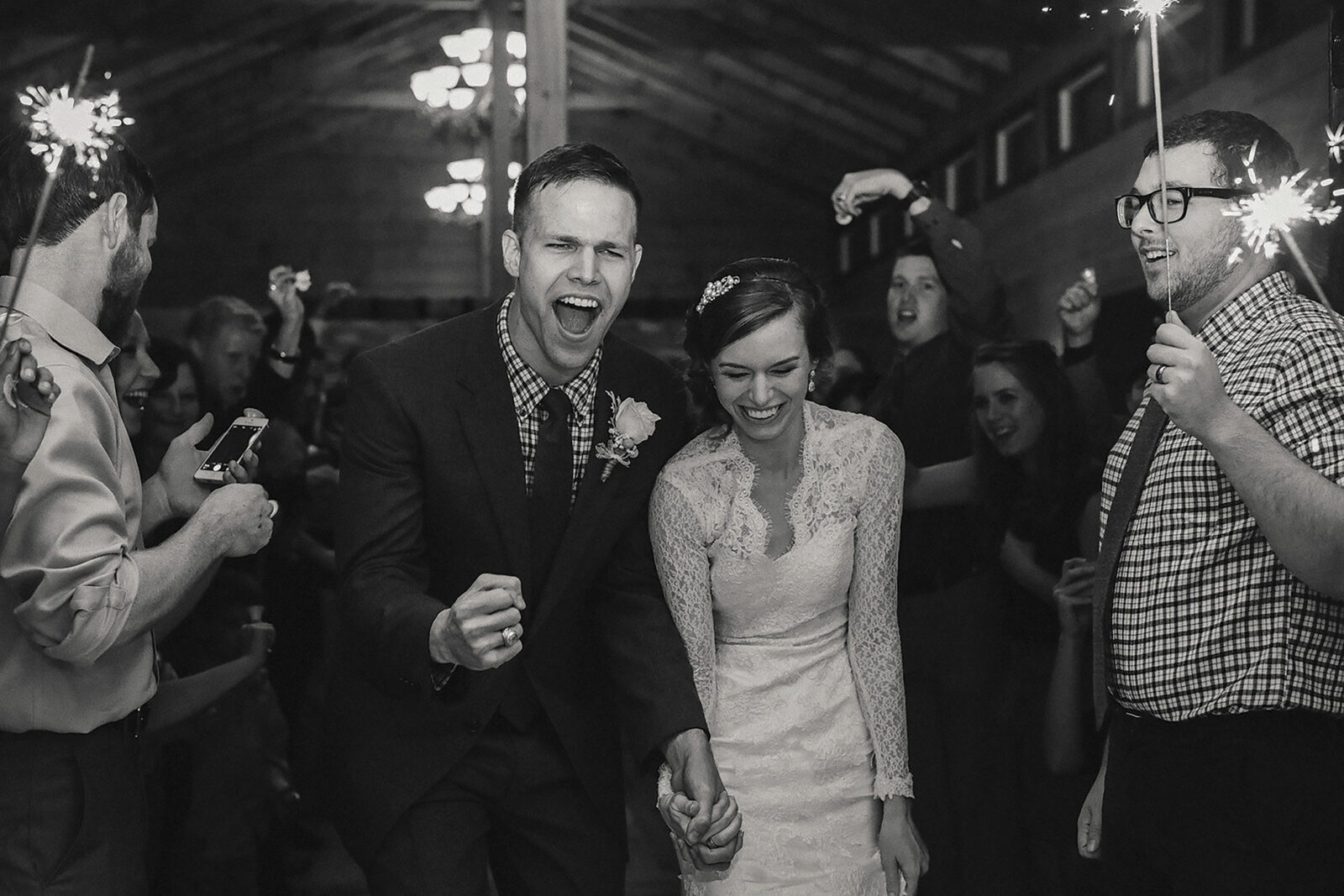 "Excuse me, miss." Rachel turned, startled, at the man's voice. "Your father will meet you in the hallway," he said, bowing slightly before disappearing.
Nodding to the empty room, Rachel smoothed her dress for the twelfth time. She took another glance in the wide mirror before heading for the door, pausing before the threshold.
She thought of the boy who used to visit the Wagon Works Grille at Silver Dollar City, where she worked through the summer over three years before.
"Excuse me, miss!" he would call out, seating himself at the same table every afternoon. "Excuse me, the ice machine is out of ice!" he said with a smile.
He would often find any excuse to talk to her, usually by bringing up anything in the restaurant that required her attention.
"Well would you like to help me fill it back up?" she playfully responded. Small moments like these quickly became the highlights of their day.
"Well, you see," he would say, smiling back, "I don't have a very good memory. I was hoping you could help me out."
That was the summer of 2011, when Rachel joined the Navigators in Branson, Missouri.
For her last summer in college, Rachel had planned to work at an elementary camp out
west, but so had several other students. The camp was fully staffed by March and could not offer a position until the following year. Rachel made plans to stay in Tennessee for the summer, but that soon changed after she drove her friend Callie to Nashville to meet visiting family.