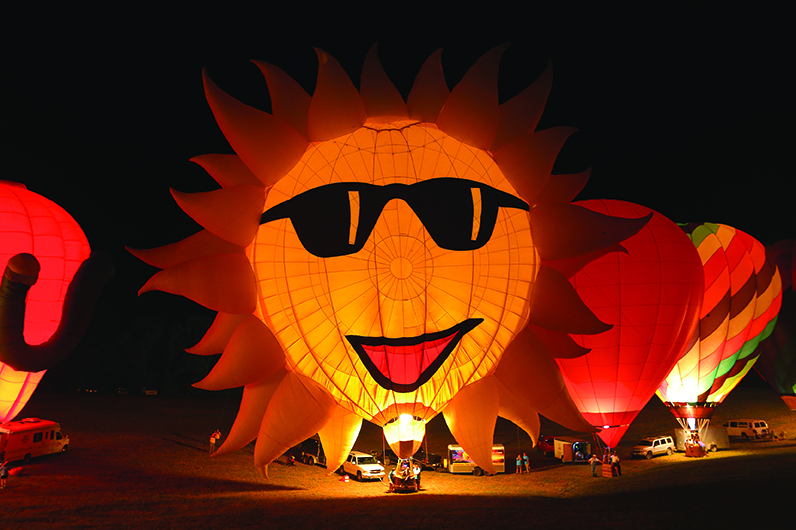 The 5th Annual Muscadine Balloon Fiesta will return to East Tennessee at Tsali Notch Vineyard. Enjoy balloon rides, live music, food, games, an inflatable Kid's Zone and much more all while supporting CASA Monroe. The two-day event Balloon Fiesta begins on Saturday September 2nd from 2pm – 10pm, and runs through Sunday. September 3rd, from 2pm – 10pm. The final each night will be a Balloon Glow set to music with at least 20 colorful hot air balloons beginning at dusk. We have 20 of the most talented balloon pilots in the county excited to entertain the community.
This year the Nine Lakes Wines County is joining the Fiesta. Nine local Vineyards will be hosting a tasting event. For $10 you can buy a wristband and sample local wines.
We invite everyone to come out and join in the celebration.
Visit the site for more information.